"Colorize Your Spiritual Life"Vatican RemembrancesArchdiocese of Las Vegas Click here to download the latest Update.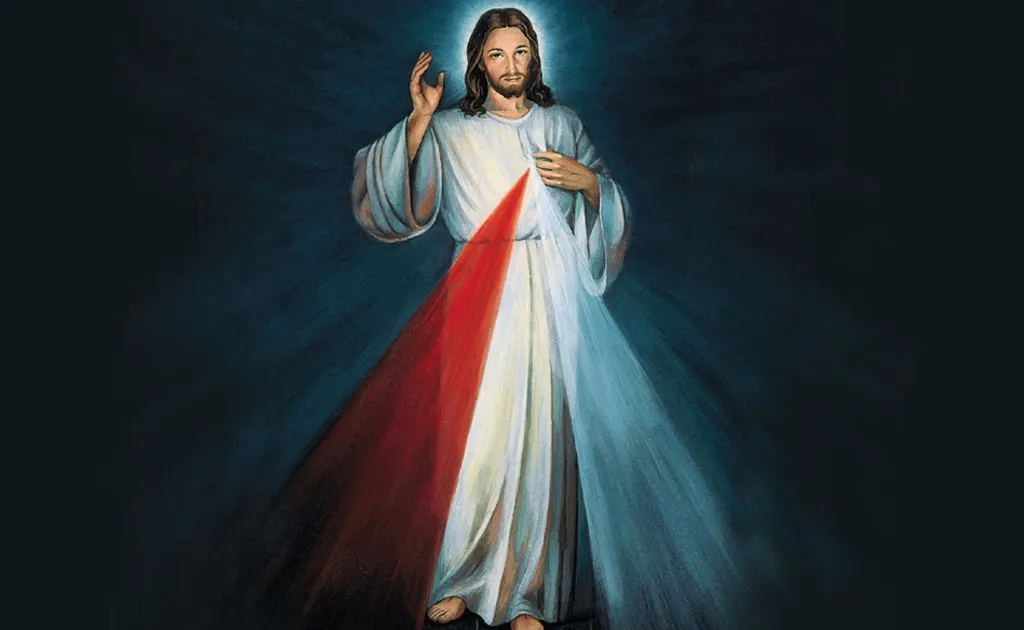 "Counseling the Doubtful" The Octave of Easter, the eight days of celebration beginning on Easter Sunday, offers a perfect starting point for reflection on the spiritual work of mercy of "counseling the doubtful." Let me quote some verses from the Gospels of that week that describe the response of the close circle of apostles
Welcome to WordPress. This is your first post. Edit or delete it, then start writing!